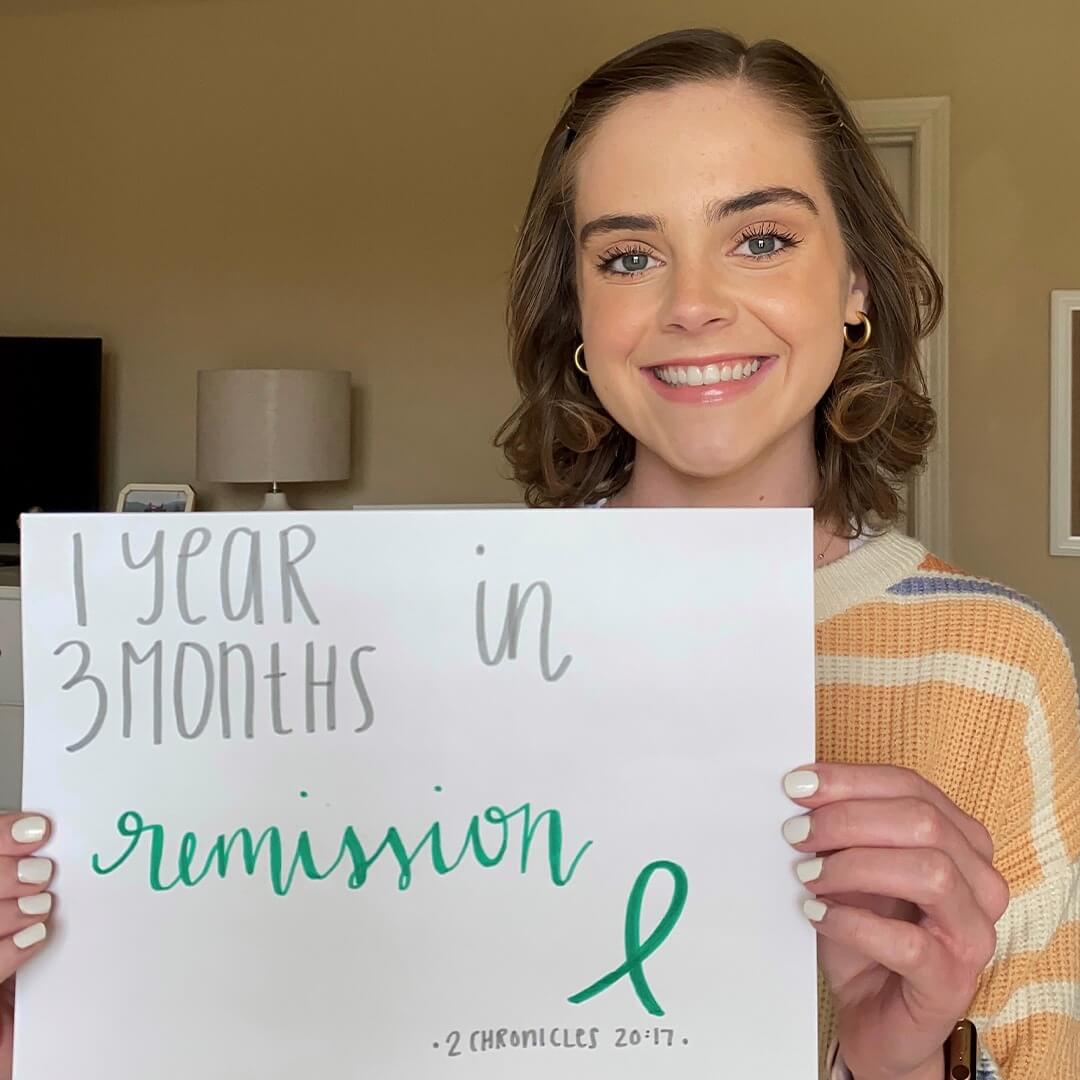 "My name is Lauren, I'm 20 years old and I am a lymphoma survivor. The summer after graduating high school, I began to develop symptoms consisting of a dry cough, a lump under my arm, and shortness of breath.
After several tests, I was sent to the emergency room where I received an x-ray and a CT scan. Moments later, my oncologist walked in, pulled up a chair, and told me that I had cancer. Suddenly my life flipped upside down and everything changed. I was forced to cancel college plans for the year and had to watch my friends move into their dorms while I was stuck in my hospital bed.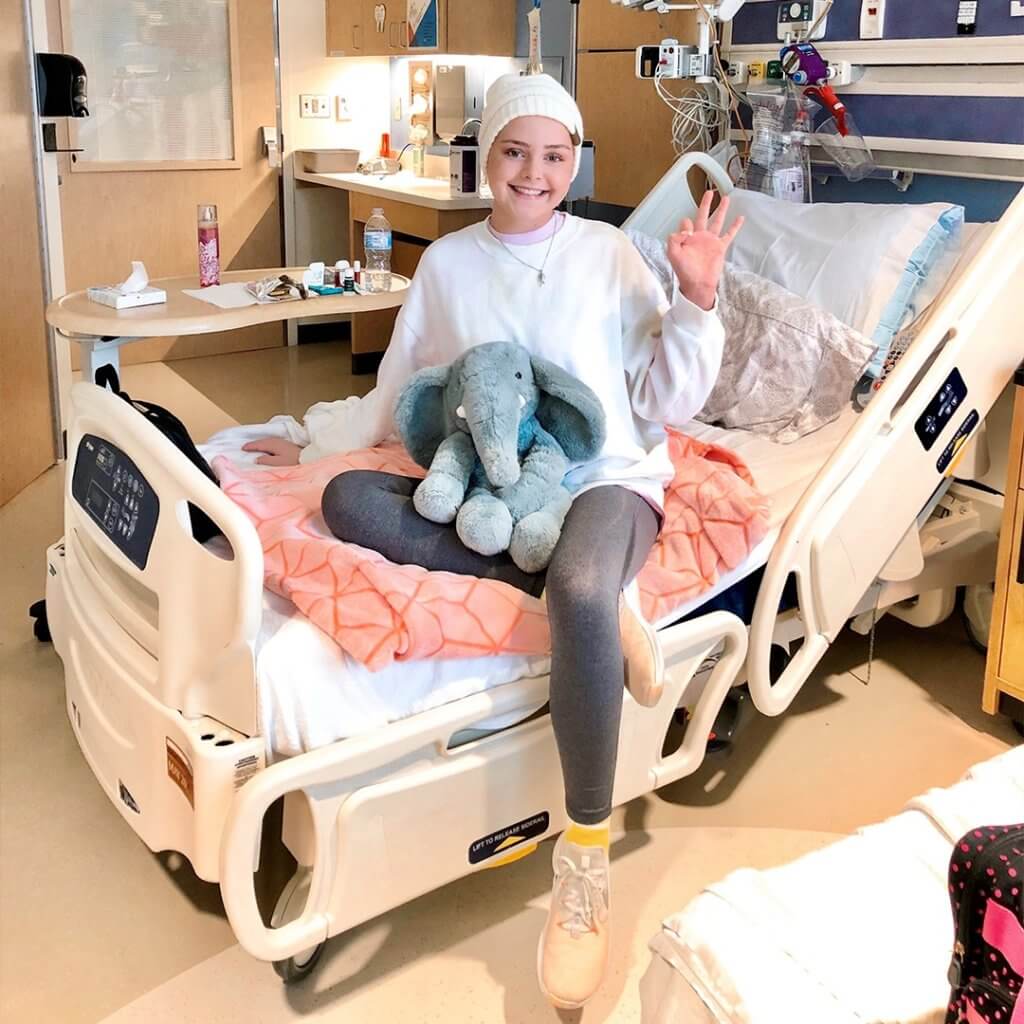 I was diagnosed with primary mediastinal large B cell lymphoma (a rare form of non-Hodgkin's lymphoma). I would then start an intense six rounds of chemotherapy. One of the hardest parts of treatment was hair loss – I ended up shaving my head which helped me feel more in control of my situation.Every day I had to draw on eyebrows, glue on eyelashes, and wear wigs just to look normal. This really affected my self-confidence and I didn't feel like myself for months. Going through cancer was the hardest thing I've ever had to do, both physically and mentally. As a young adult, I was supposed to be starting a new chapter in life. Instead, I was faced with a diagnosis that completely altered my future, sometimes I wondered if I would even have one.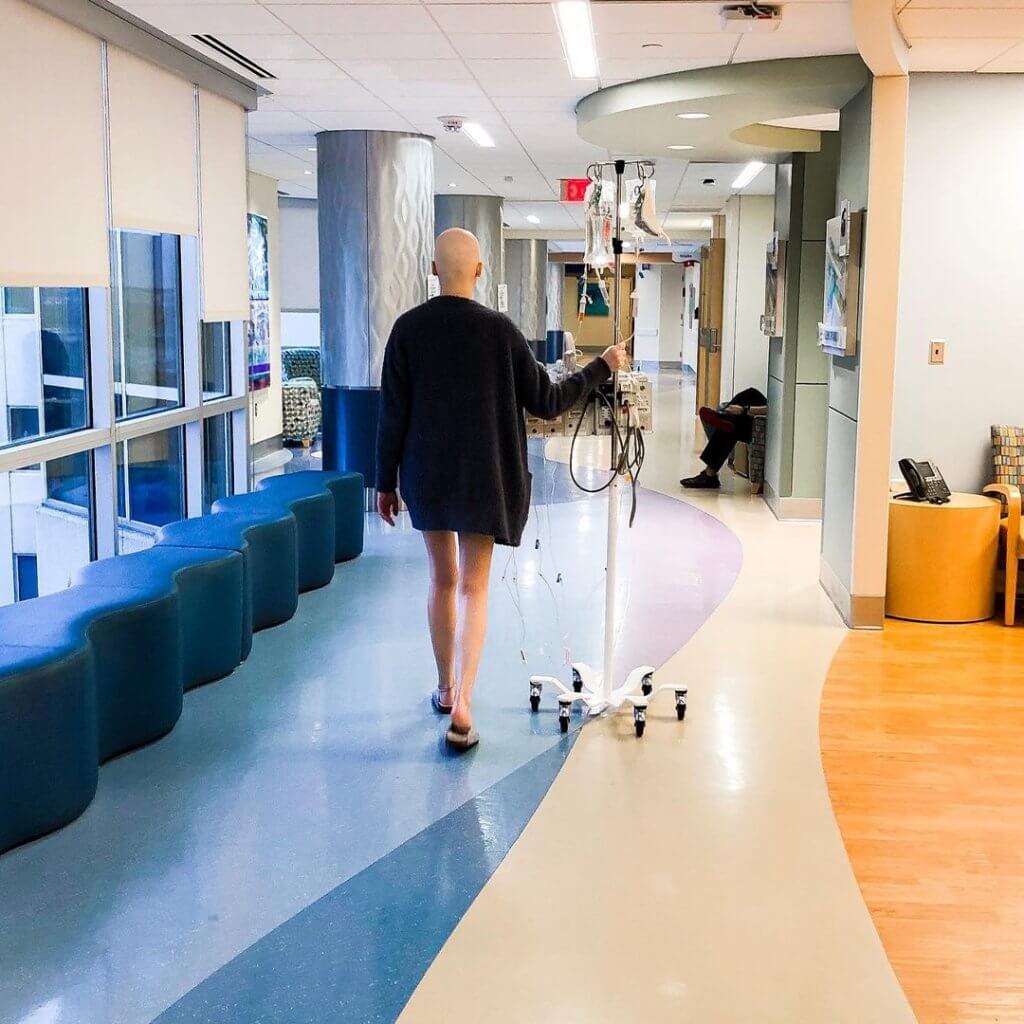 On February 6, 2020, I received clear scan results and got to ring the bell! I am now over one year in remission and got accepted into my dream university after having to postpone my first year of college. I continue to advocate and spread awareness for cancer and hope to make a career out of it someday. Through it all, I have learned to trust in God and to be grateful every day that I am alive and healthy."
Each day, The Leukemia & Lymphoma Society advocates for young adult survivors like Lauren, working to create a world without blood cancer. The support of LLS donors has created many happy endings. If you too want to make a difference visit http://tinyurl.com/laurich2021