We Offer Solutions to Improve Your Quality of Life and Increase Your Performance
Meet Dr. Randy Laurich
Twenty years ago when Dr. Randy Laurich started The Wellness Experience, his vision was to create a facility that would maintain
the original chiropractic principles while including the latest technology to help improve people's quality of life.
Today, while combining the traditional intentions of chiropractic with today's technology,
Dr. Randy continues to help patients everyday to improve function, reduce pain, and improve their overall quality of life.
Companies We Partner With
Recent News
Join in on a day in the life of The Wellness Experience and keep up with our current news and events.
Currently with the Covid19 virus, Dr. Randy and Staff are extra committed to your safety and wellness for peace of mind during your treatments. View the videos in our blog to learn more.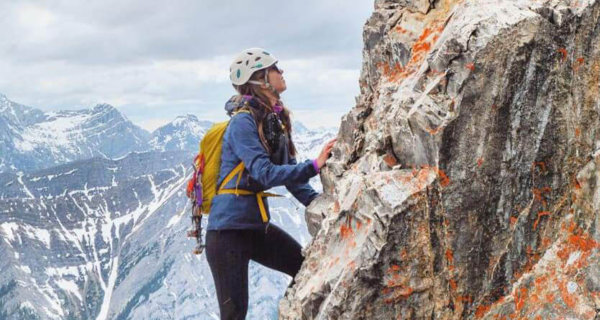 May 10, 2021
Everyone deals with problems, both big ones and little ones. They occur in all areas of our lives…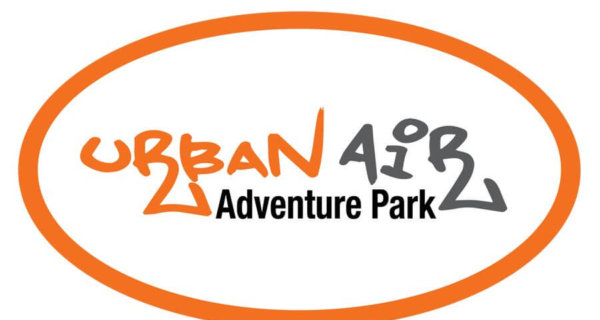 May 5, 2021
The kids are ready to celebrate Cinco De Mayo their own way tonight and they are looking forward…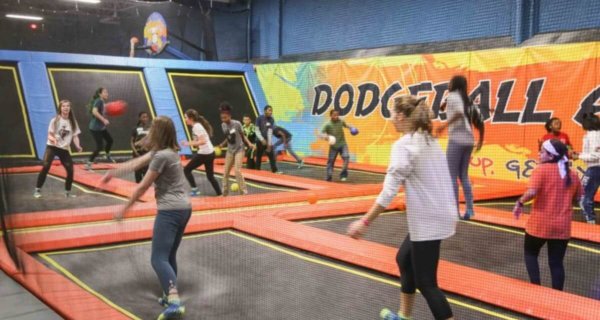 May 3, 2021
Get ready for a night of fun while raising money for a good cause. On Wednesday, May 5th,…
"The difference between Illness and Wellness are that one begins with I and the other with WE."

– Donald Epstein
www.milehighchiro.org
"The doctor of the future will give no medicine but will interest the patient in the care of the human frame, in diet and in the cause and prevention of disease."
– Thomas Edison
Inventor, Businessman, Investor