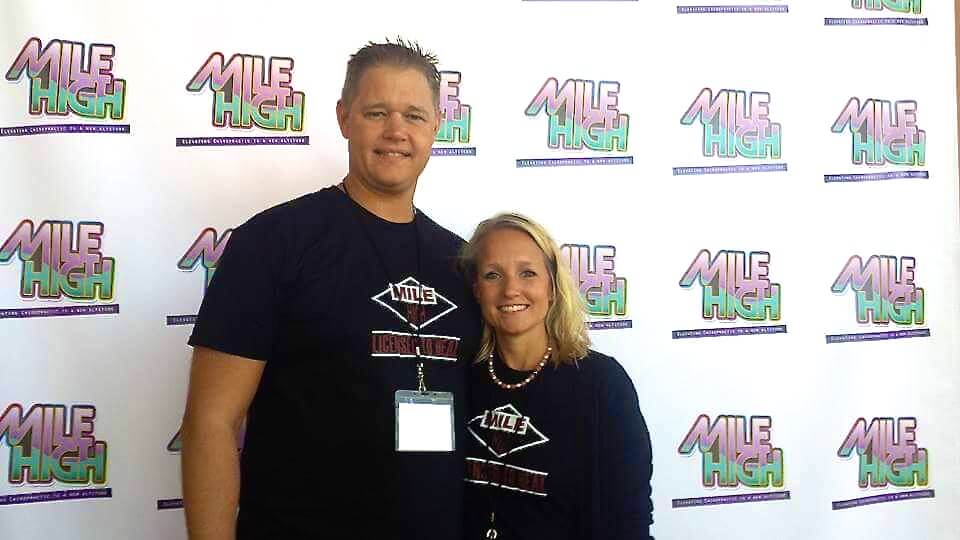 By: Dr. Randy Laurich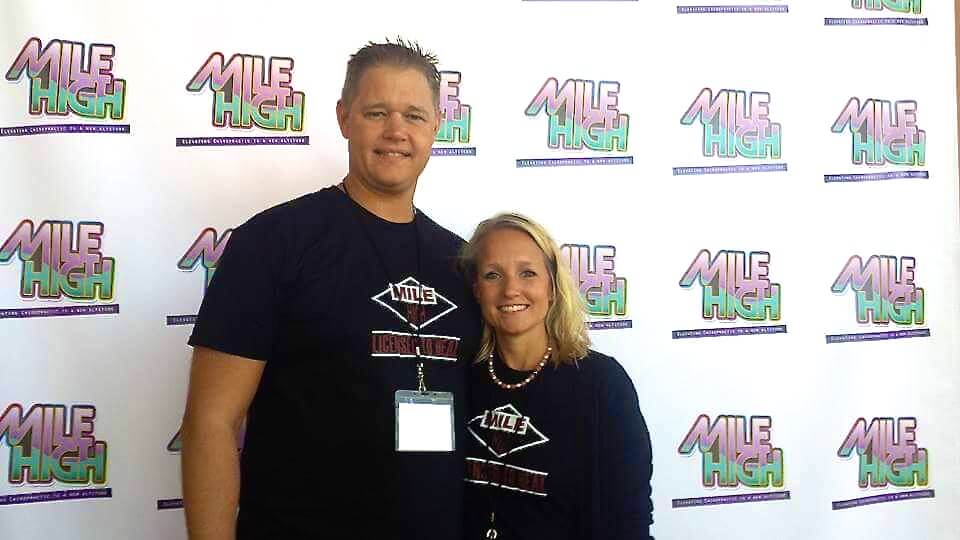 As the Holidays draw near, I seem to always reflect on my childhood and how I was influenced by certain people, television shows, traditions, holiday performances and religion.  Some of the most memorable experiences, continue to this day, to be the time spent with my twin sister.  Oh, we didn't always get along, and as siblings typically do, we did fight and disagree on some things. But, the one thing that we always did have was each other.  A twins bond is different than the normal sibling. Studies show that the time spent in womb creates a connection that remains in place forever.
Over the years we pushed each other to be better. We were always involved in many activities together and separate.  It seemed as when we were together we always excelled.  She was the captain of the cheering squad, I was the captain of the basketball team, she would sing The National Anthem before each basketball game, which was more motivating than the music I would listen to before the game. Our senior year, she was the Vice-president of the student body and I was the president.  We pushed each other with studies, helped each other with bad relationships, and always dusted off the dirt when one of us fell.
I knew in 7th grade I wanted to be a chiropractor, but my twin, Richelle, was not even interested.  After 2 years of being separated during college, I was in a Pre-Med program at Mount Union College and she went to Pre-pharmacy program at Duquesne University in Pittsburgh.
Richelle called me one day, from Pharmacy school, I had actually made it into Chiropractic school at this time, she said, "I don't think I want to put pills in a bottle all day, I think, I want to be a History teacher."  I said to her you've done all the preparation for a healthcare profession, why don't you consider Chiropractic. Next thing you know, she is at the school getting a tour and 1 month later started Chiropractic school so we were together again. The Wonder Twins.  She ended up graduating 6 months after me and we had an amazing time learning together.
During school, she ended up falling in love and is now married to Dr. Daniel Knowles IV.  They are both international speakers and educators.  They have an amazing practice in Boulder, Co, which was established in 1999. They are a power team.
I am blessed to have my office here in Wellington, and have been established since 2005.  Each day I walk into my office I think about my sister, my twin, and how she has influenced me and has driven me to be the best I can be.  She makes me a better friend, father, doctor and husband.
I am blessed to have my twin sister, Dr. Richelle Knowles, in my life.  During school we would always say "Wonder Twin Powers activate in the form of Chiropractors!"
So as we all reflect on the holidays think of that one special person that has made your life amazing, give them a call today and tell them you love them and thank them for everything they continue to do for you.
During this season, be kind, be courteous, be loving, and If you are looking for a Chiropractor consider me, Dr. Randall Laurich, The Wellness Experience of Wellington, Inc. Wellness-experience.com.