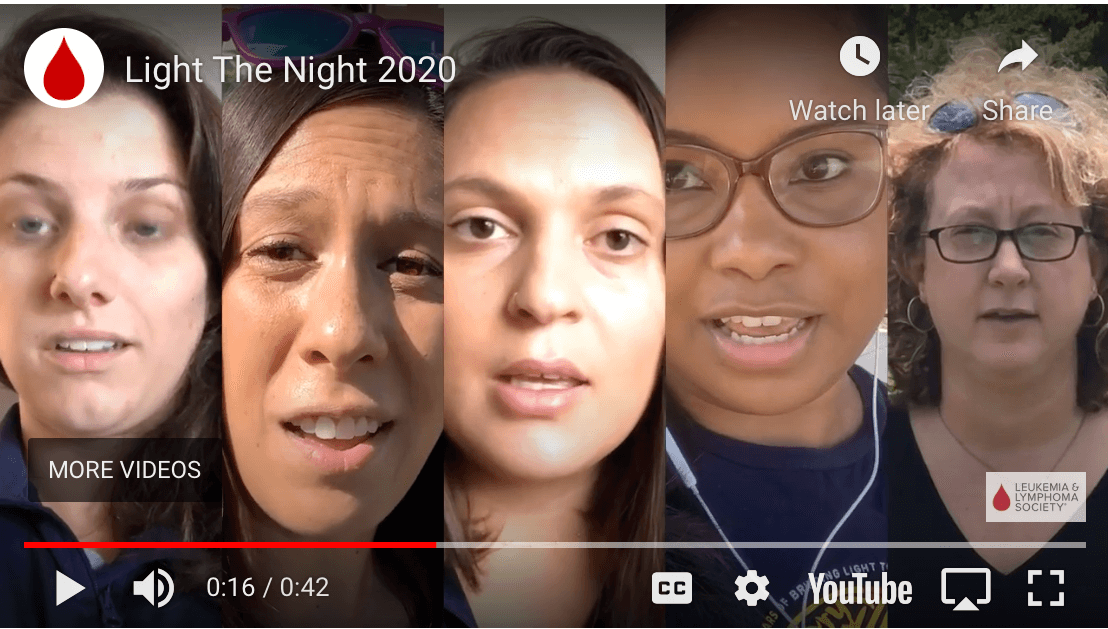 BRING LIGHT TO THE DARKNESS OF CANCER
Support Dr. Randall Laurich in raising money for The Leukemia & Lymphoma Society. Donate at https://bit.ly/2NKXhgN
When you or someone you love hears the words "you have cancer"… It's one of the darkest moments in your life.
The light and warmth The Leukemia & Lymphoma Society generates delivers hope in a time of despair, a community in place of loneliness and life-saving RESEARCH & SUPPORT for cancer patients and their families. Now is the time for us to be bigger and more powerful than we've ever been before.
Be The Voice That Speaks Up…
Be The Hand That Reaches Out…
Be The Light That Cures Cancer.