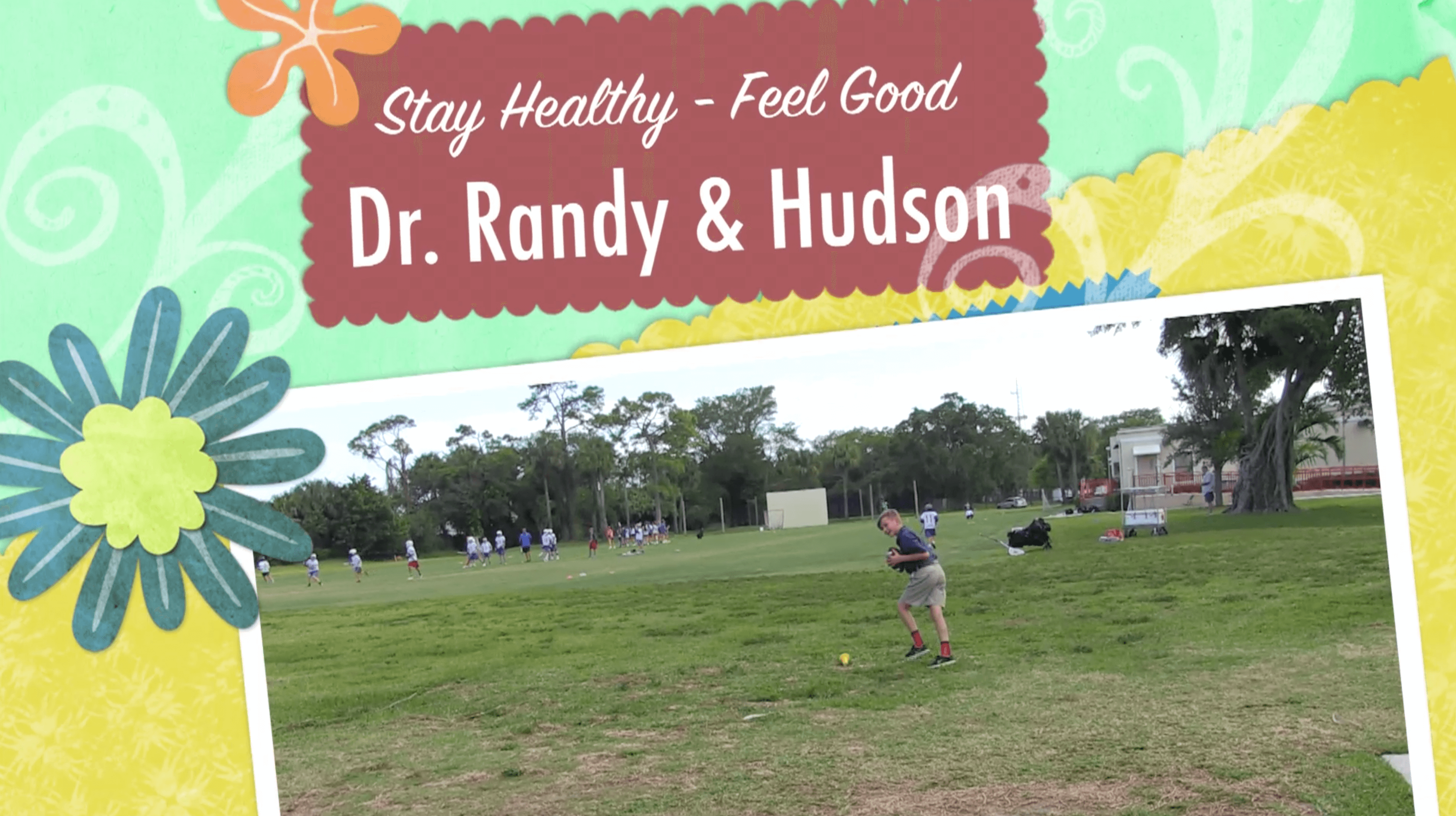 Some father and son time enjoying throwing the football :)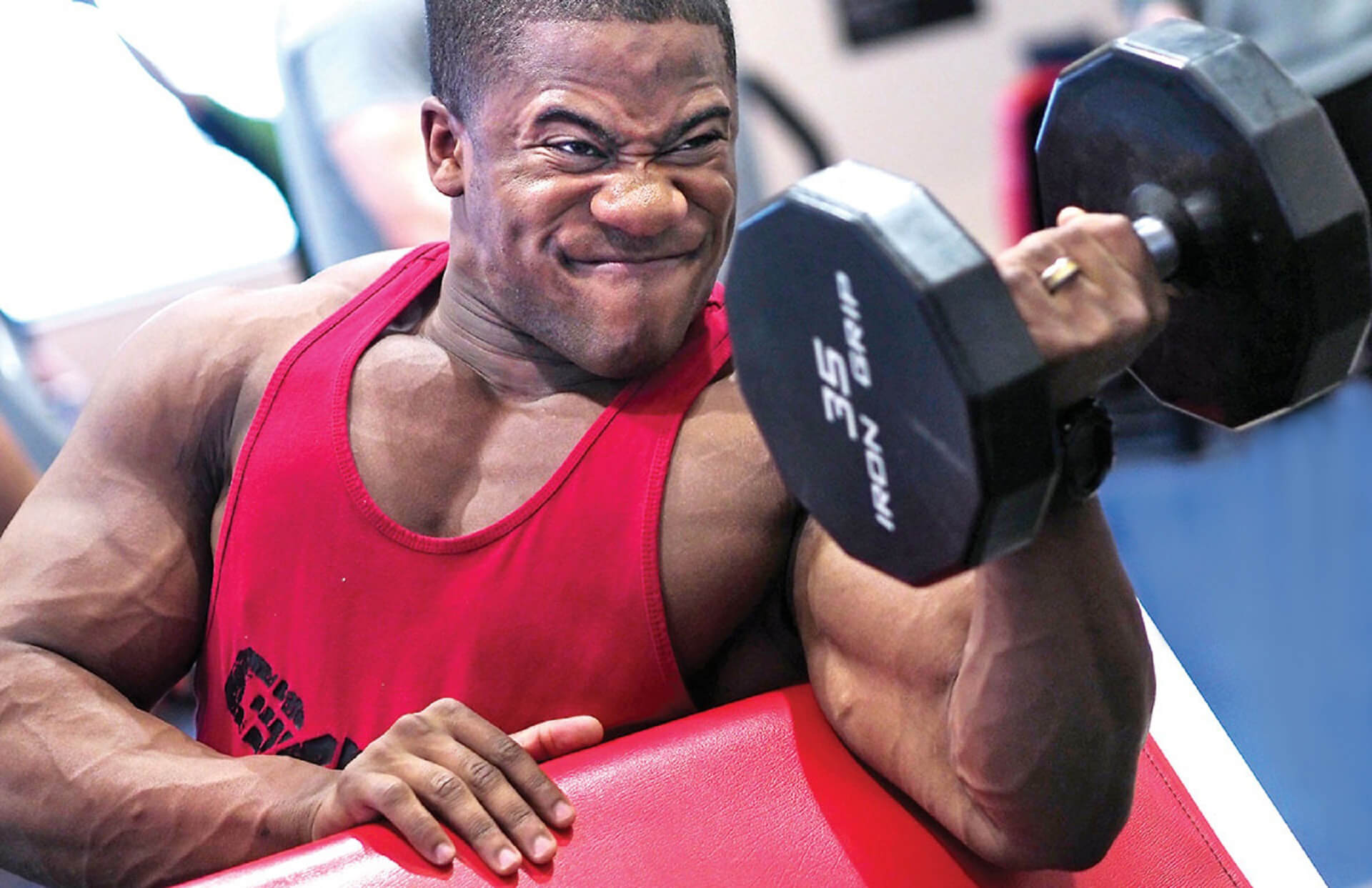 Little out take from the filming of a TV commercial where Dr. Randy Laurich discusses the harm weight lifting can do to your body if you push it too hard.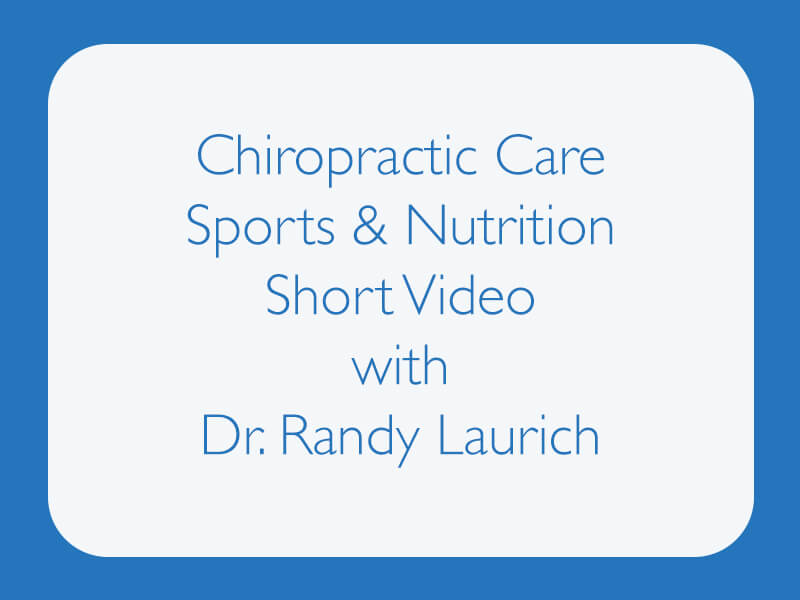 Dr. Randy Laurich from The Wellness Experience of Wellington discusses chiropractic care, sports and nutrition in this one minute video. Take a look.